Update Your SOLIX Software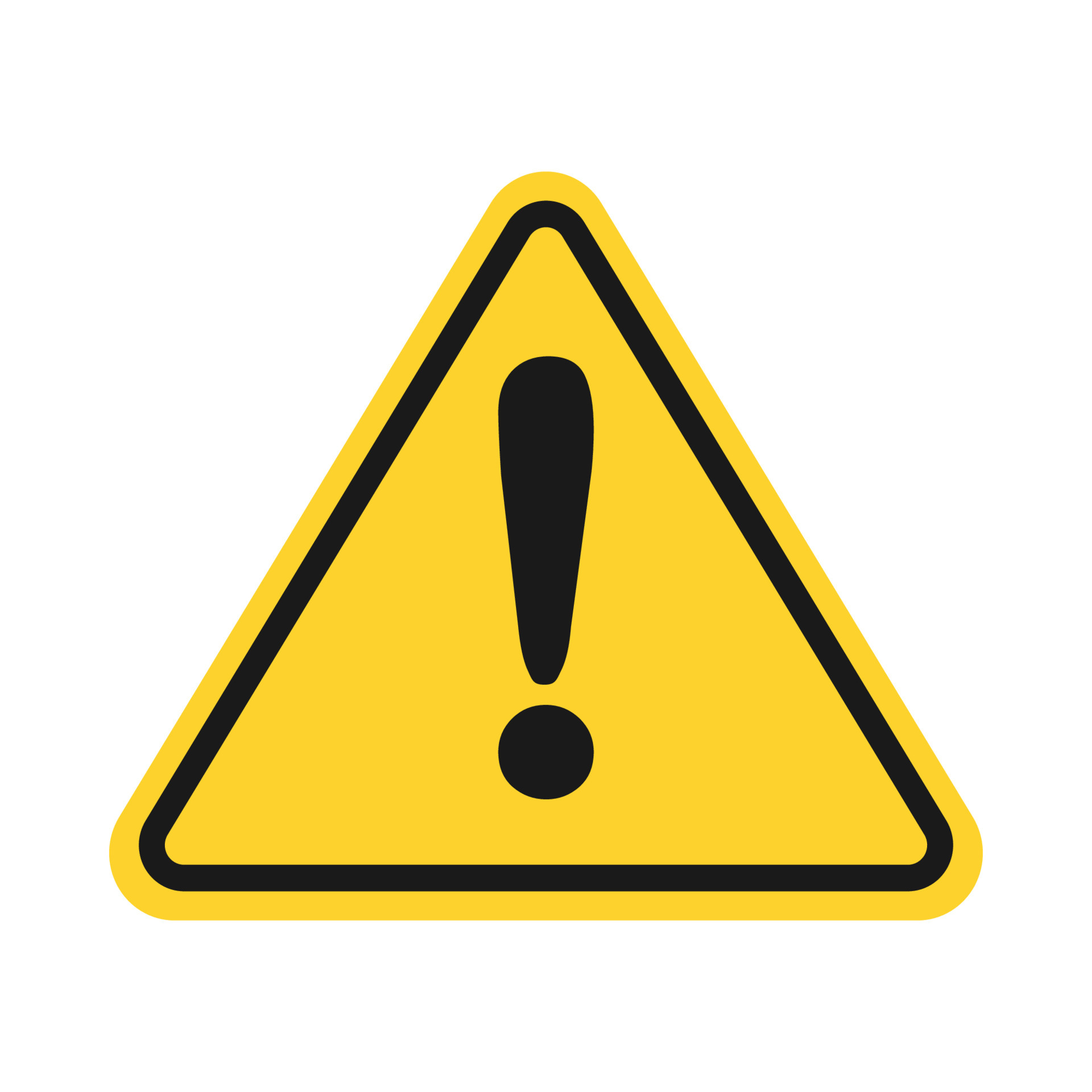 WARNING! Humminbird is not responsible for the loss of data files (waypoints, routes, tracks, groups, snapshots, recordings, etc.) that may occur due to direct or indirect damage to the unit's hardware or software. It is important to back up your control head's data files periodically. Data Files should also be saved to your PC before restoring the unit's defaults or updating the software.
Go to the Humminbird.com homepage and in the menu, select SUPPORT > Software Updates, and check for your product's Series Name. Once you click on the series name you will next click on your model's name.
This will open a new page with information on the version of software available, the date of the release, Software Description which includes a list of the changes made in the release. Software Prerequisites and Instructions.

The file you download will be a zipped file. You will need to extract this zipped file before you save it to the SD card.
The name of the software file will typically look similar to the name of the file in the below image. Unless you are previously instructed to do so in the instructions in the Download dialogue box describe above, DO NOT rename the file and do not try to open the file. This file is only meant to be saved. Depending on your computer's operating system, the next steps can be quite different from computer to computer. The most important steps are to save the file onto an SD card for use on your unit.


Once you have the software update on the SD card we highly recommend that you thoroughly read the software update guide. We recommend that i-Pilot Link Owners also read this additional FAQ before beginning.
You would then power on your SOLIX or ONIX unit and go to your Home Screen by either pressing the home button, or the two finger swipe down the screen.
or
From the home page you would swipe the lower widgets across the bottom until you get to file widget and then tap the files widget.
You are then at the files menu and software update is highlighted. The screen would appear as seen below:
Place the SD card with the software update on it into your unit.
Important! Before proceeding, make sure to remove any other card that may be present, such as a LakeMaster, Zero Lines, Navionics, etc., from the unit before initializing the new update.

Then select Install Now. DO NOT remove the SD card until the software update is complete. The unit will power down and automatically restart.
REMINDER , we highly recommend that you thoroughly read the Software Update Guide.