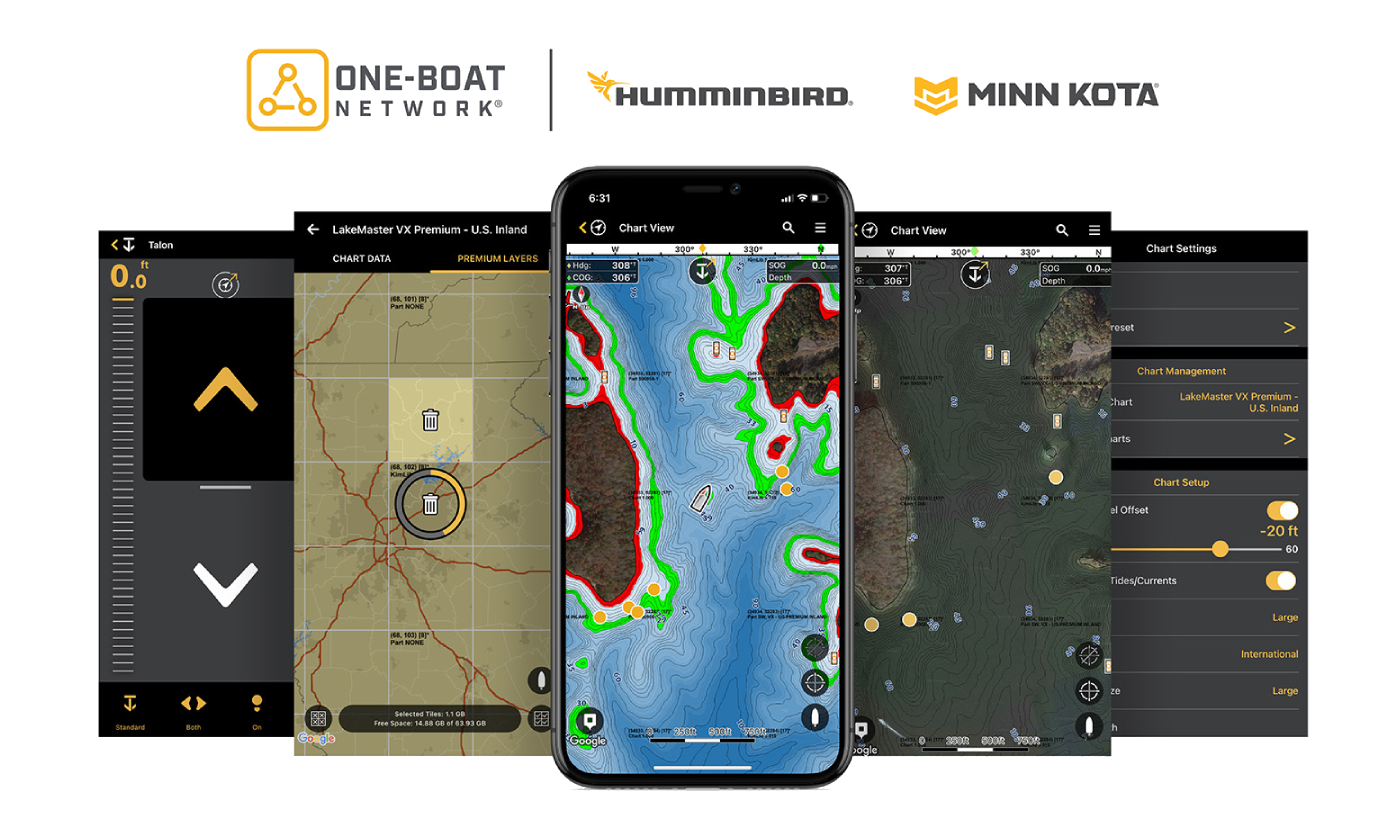 Cancelling your One Boat Network subscription will end the use of Premium Features and Advanced Maps on your mobile devices.  This process will follow the same process of canceling a subscription with any other app service. Below you will find instructions for both Android and iOS users.
Android Users
Open the Google Play app.
At the top right, tap the profile icon.
Tap Payments & Subscriptions.
Select the One Boat Network App subscription.
Tap Cancel Subscription.
Follow on-screen instructions to complete cancellation.
iOS Users
Open the Settings App
Tap your name.
Tap Subscriptions.
Tap the One Boat network App subscription
Tap Cancel Subscription.

You might need to scroll down to find the Cancel Subscription button. If there is no Cancel button or you see an expiration message in red text, the subscription is already canceled.