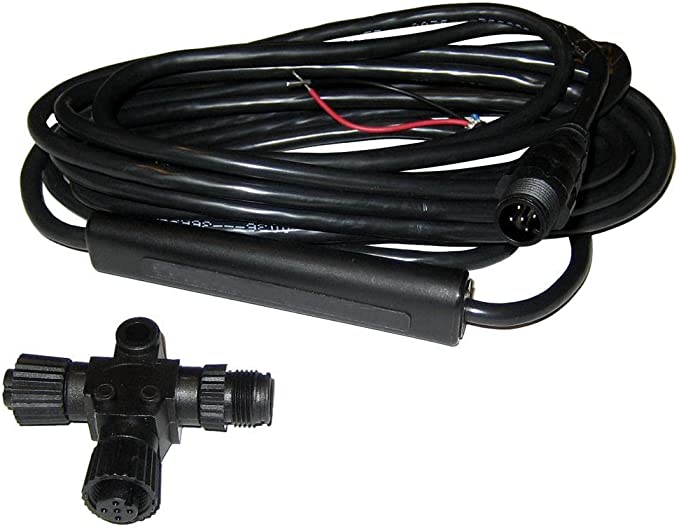 The Navico Electronic Fluid Level Sensor (depicted above) is compatible with HELIX G4N products via NMEA 2000. However, there are settings that must be in place in order for the fuel data to be displayed properly.
A Lowrance unit is required* in order to make the following changes.
Open Fluid Level - Device Information
Select Configure


Set Tank value to CNTR
Set Fluid type to Fuel


Once configured, the HELIX G4N will display fuel data on the NMEA 2000 view correctly.
*If you do not own a Lowrance unit, you may need to see the dealer who installed the Fuel Sensor, or work with the boat builder who installed the sensor.