What are the mounting options for the various Side Imaging transducers?
There are three mounting options for the side imaging transducer. They are: transom-mount (this transducer comes standard with all Side Imaging units); trolling motor mount (adapters to allow the transom mount transducer to be mounted to the trolling motor are sold separately); plastic thru-hull transducer (offered as an optional accessory).
For full details on installing a transducer on your transom, watch the following video:
Below are some images of various transom mounts on aluminum boats, fiberglass boats, pontoon boats, inflatable boats and search and rescue boats. Just click the image for a larger view of the install. You can also check out this video of an installation of the High Definition SI transducer being completed on a Tidewater 2200. Please keep in mind that these images are strictly for reference purposes. Location of the installation is dependent on boat type and size.
Aluminum Boats - Transom-mount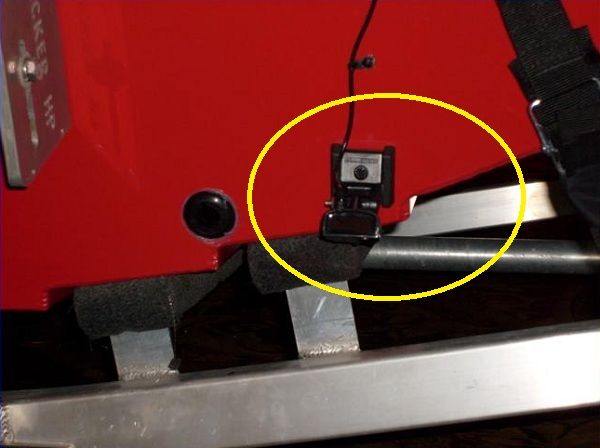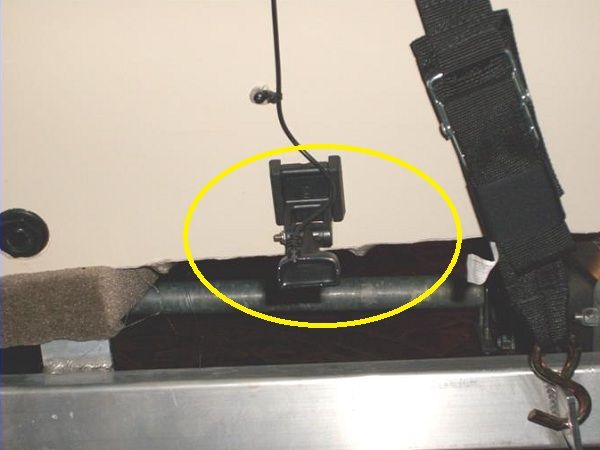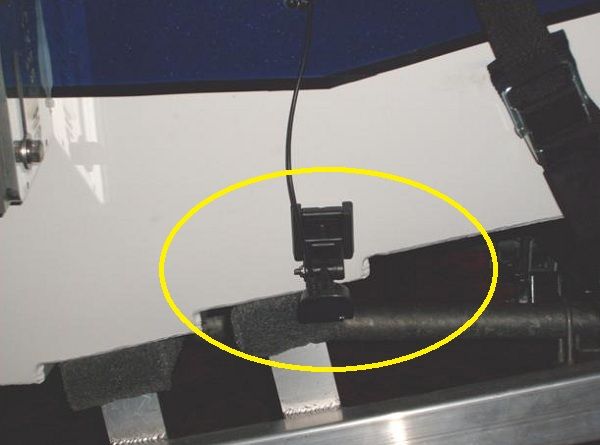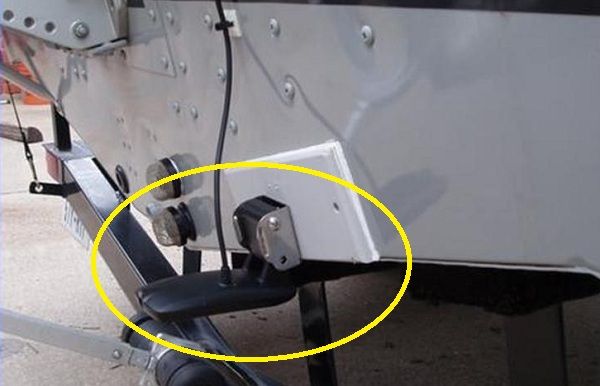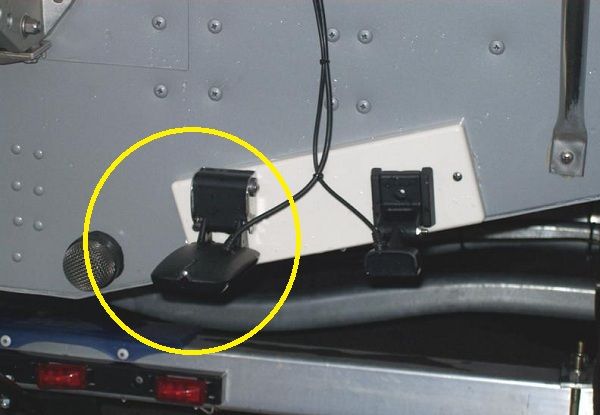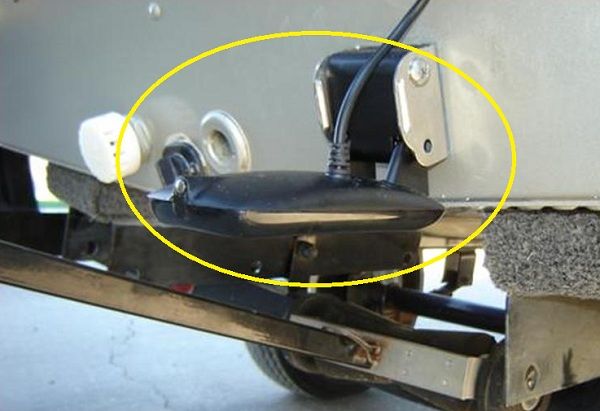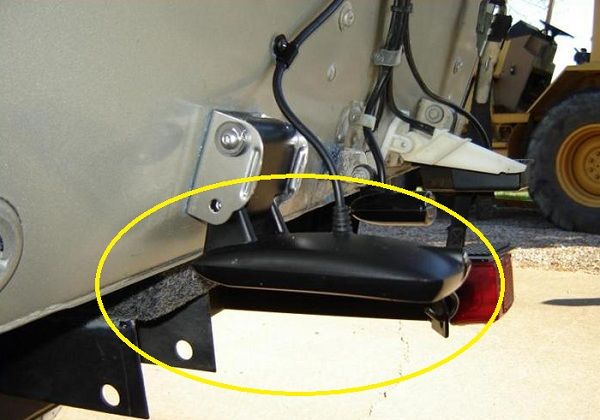 Fiberglass Boats - Transom Mount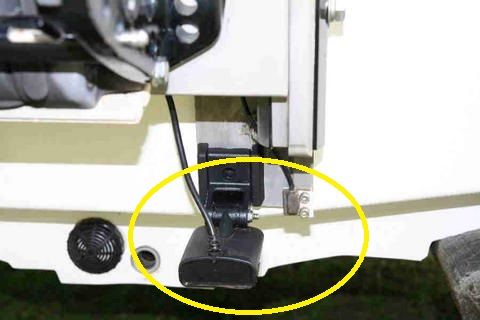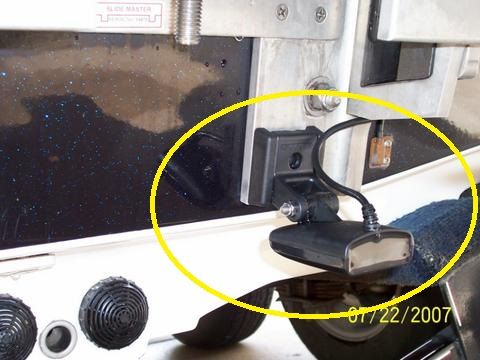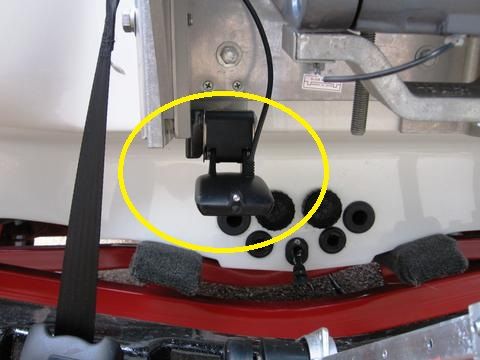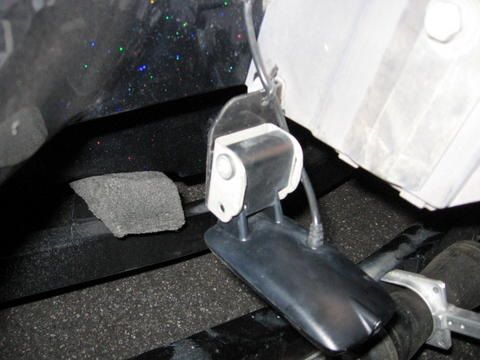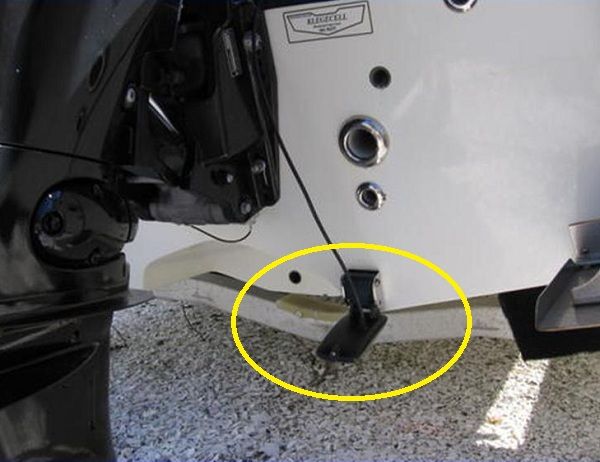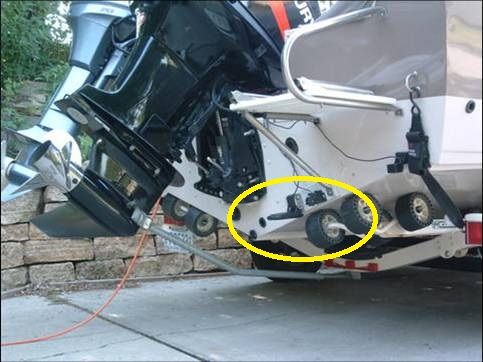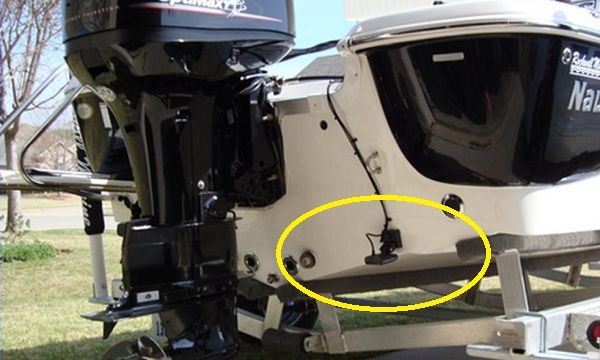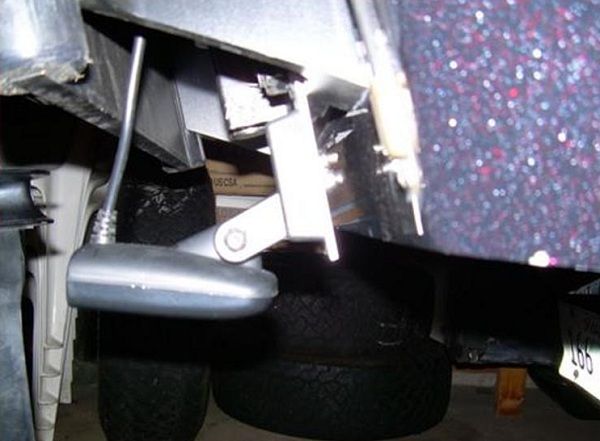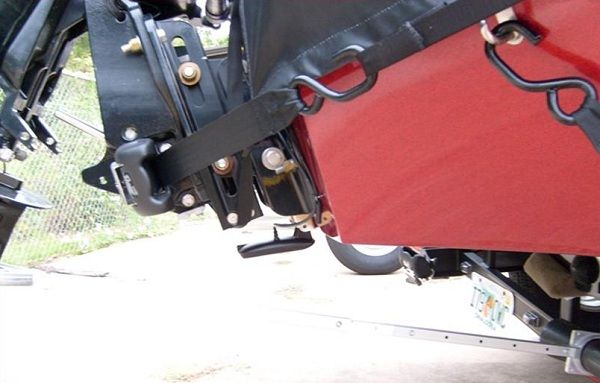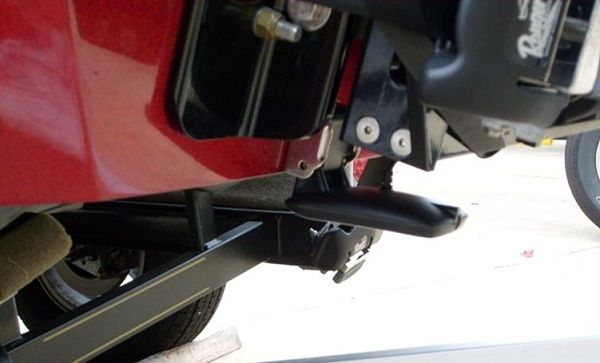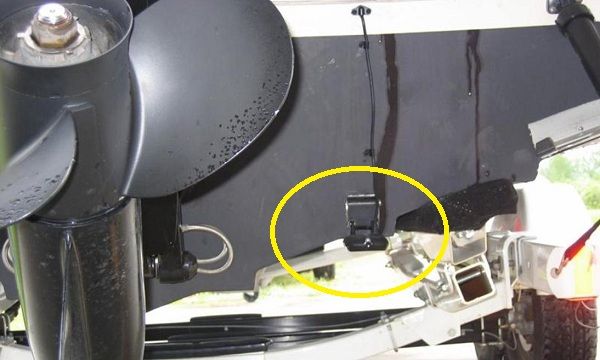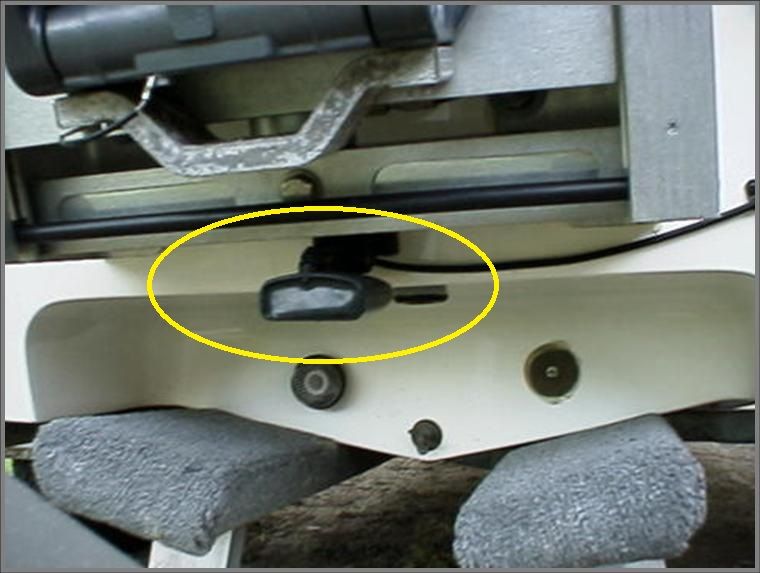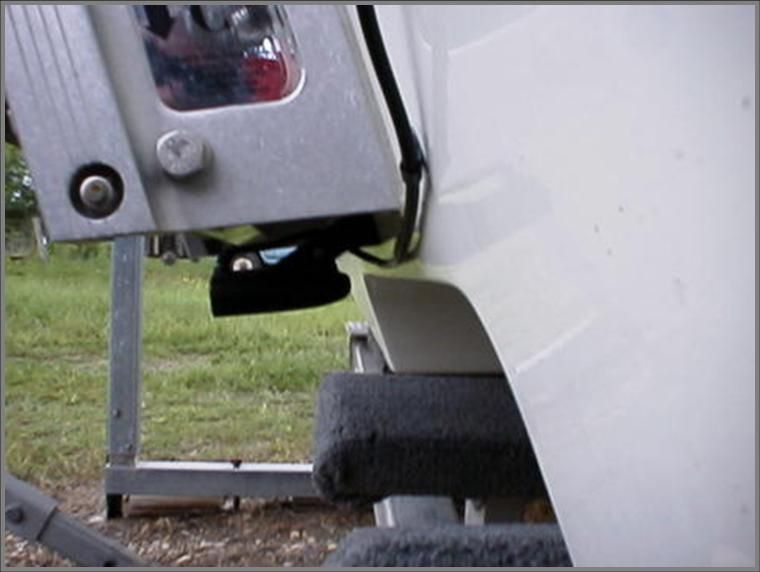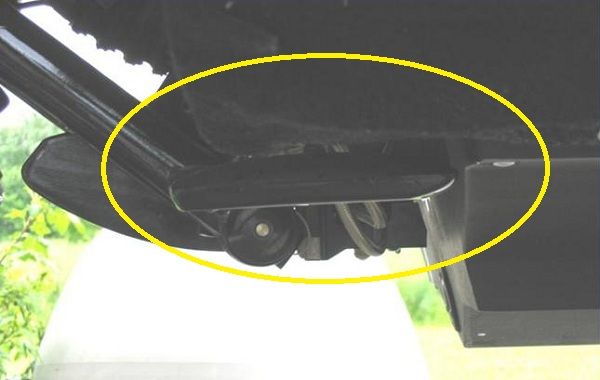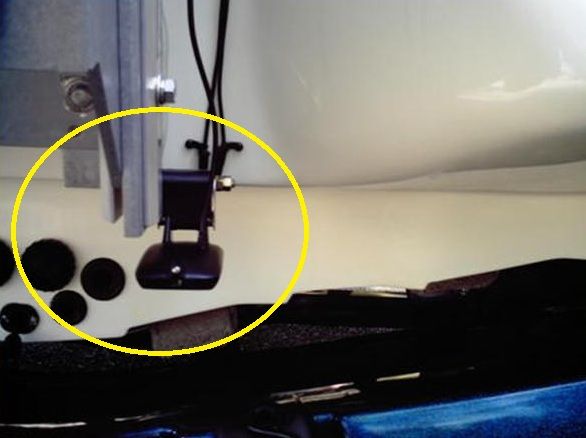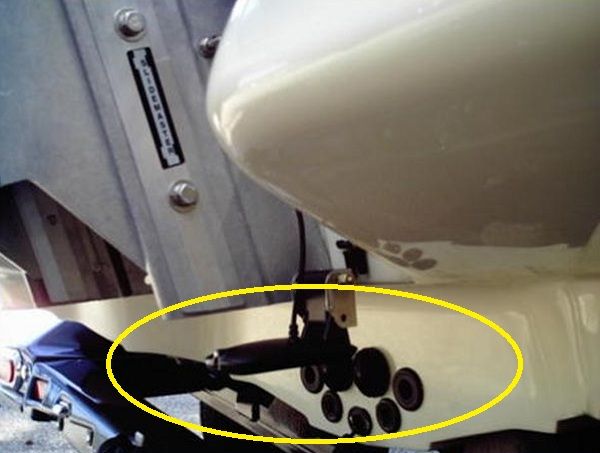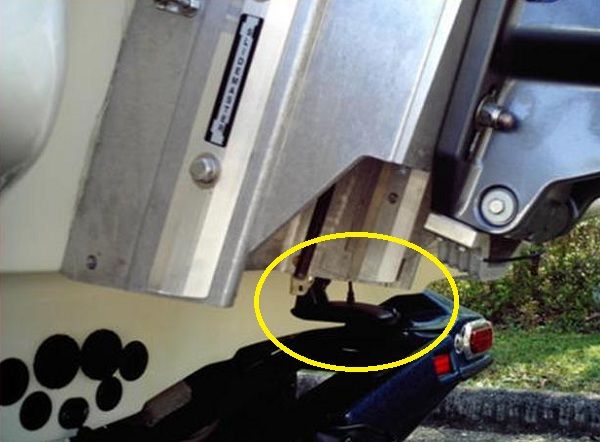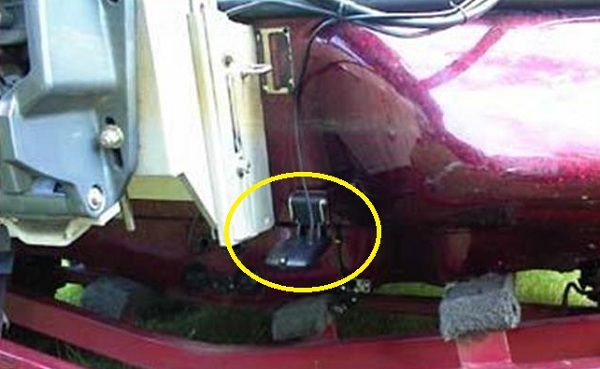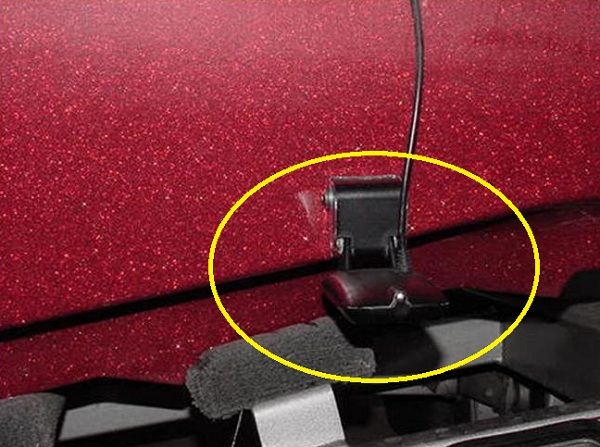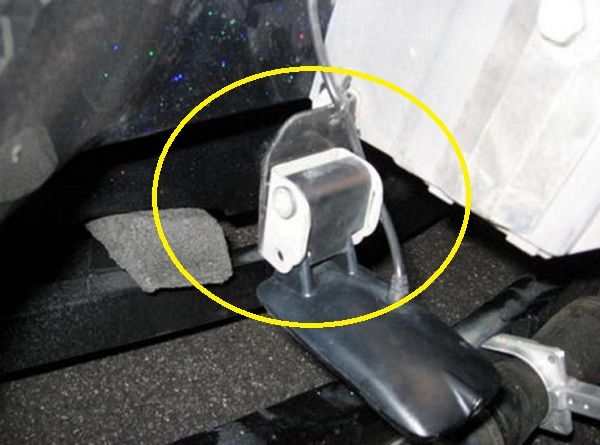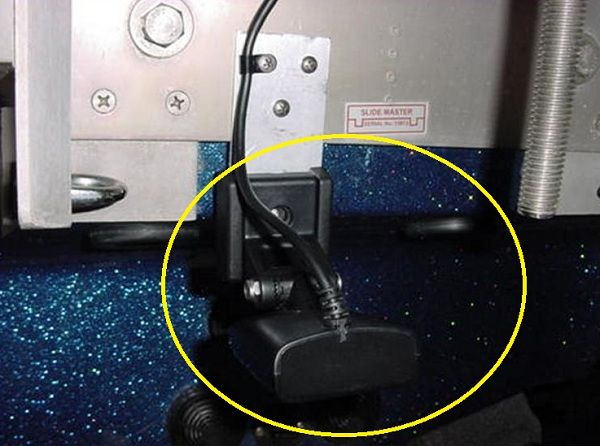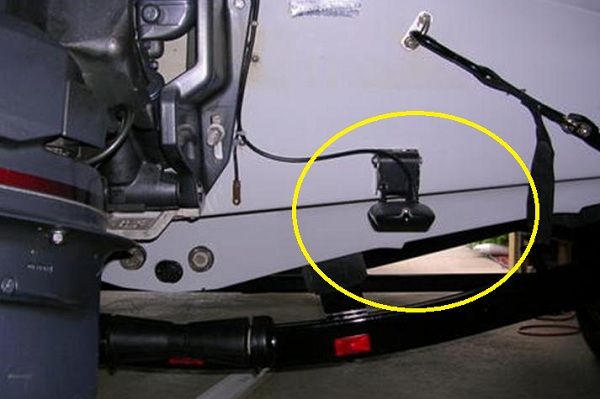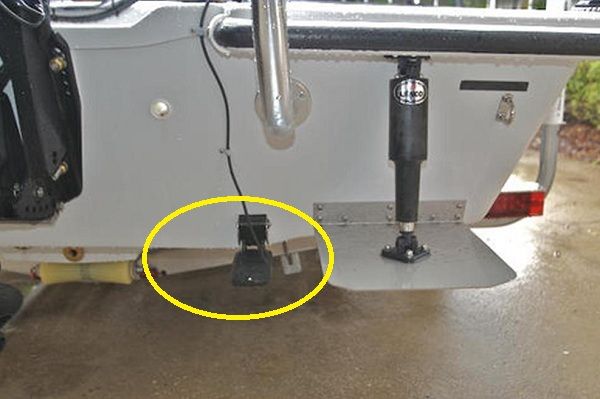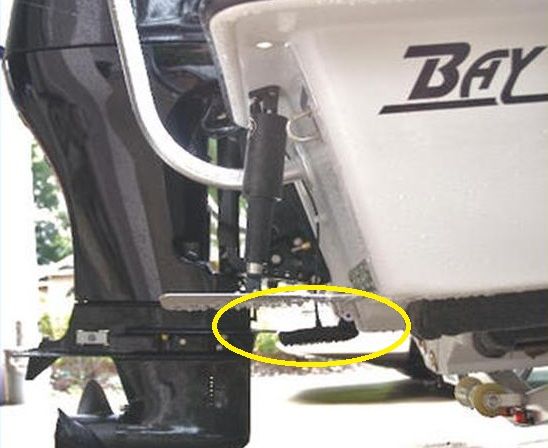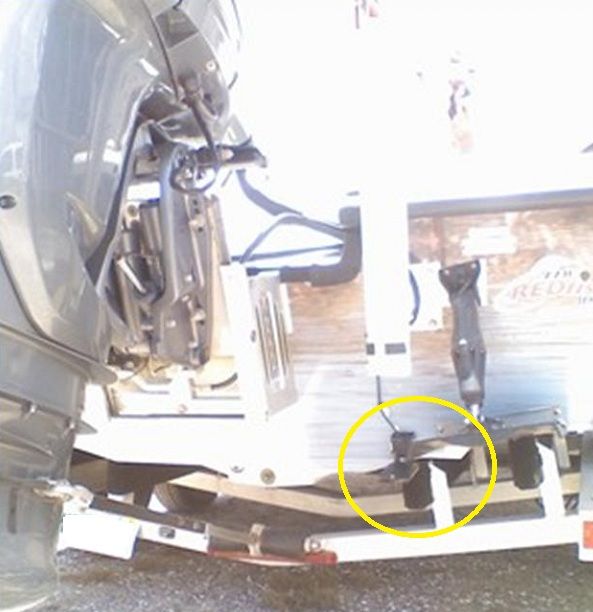 Fiberglass - Plastic Through the Hull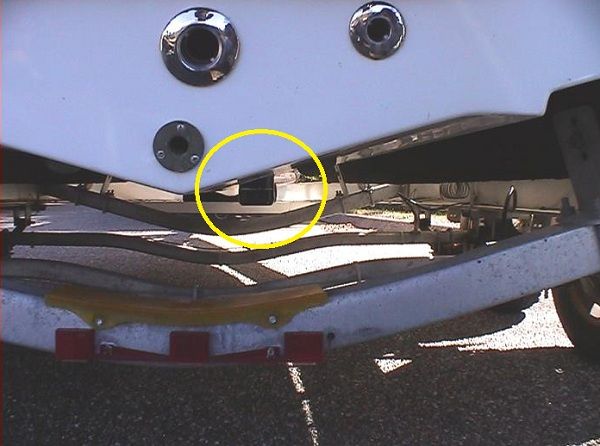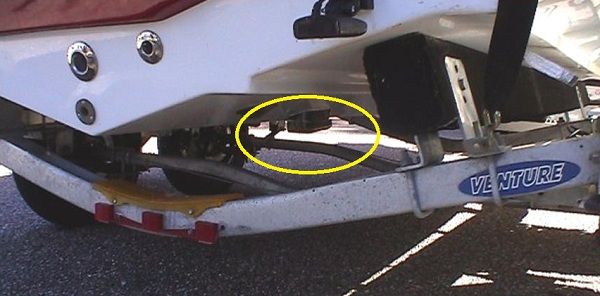 Rigid Inflatables - RIBs - Transom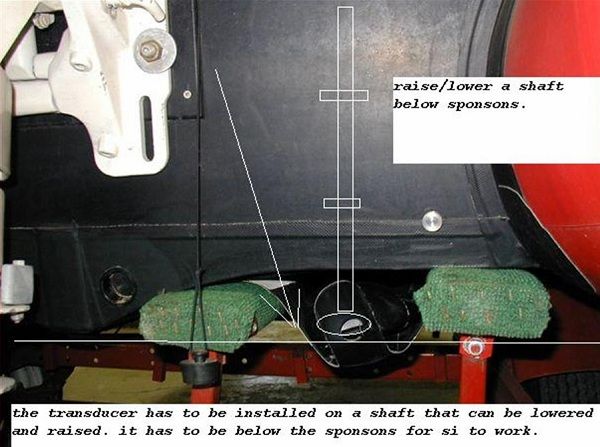 Pontoon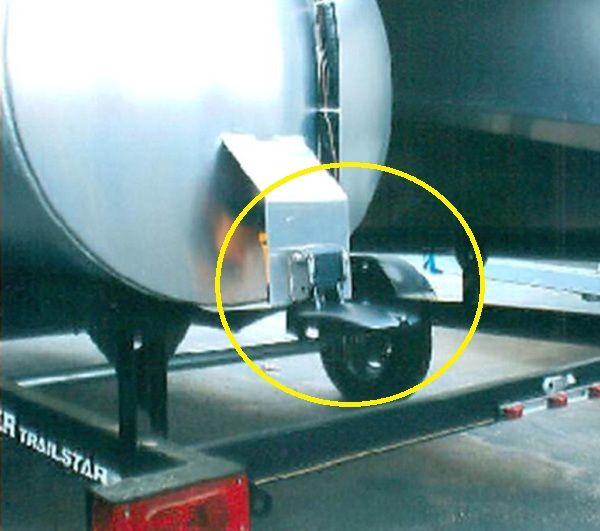 Search and Rescue (SAR)

Trolling Motor