There are a couple of issues that can create this message. Please see the two different scenarios below.
Open Water Installation Issues - Do's and Don'ts
Water Content Issues - Open Water or Ice
Open Water - Installed on a Boat
Typically we see this message if the boat has a ground looping issue. See below slides regarding proper wiring of these products for direct to a battery or through a panel or switch. They should never be connected through the trolling motor battery bank.
Do's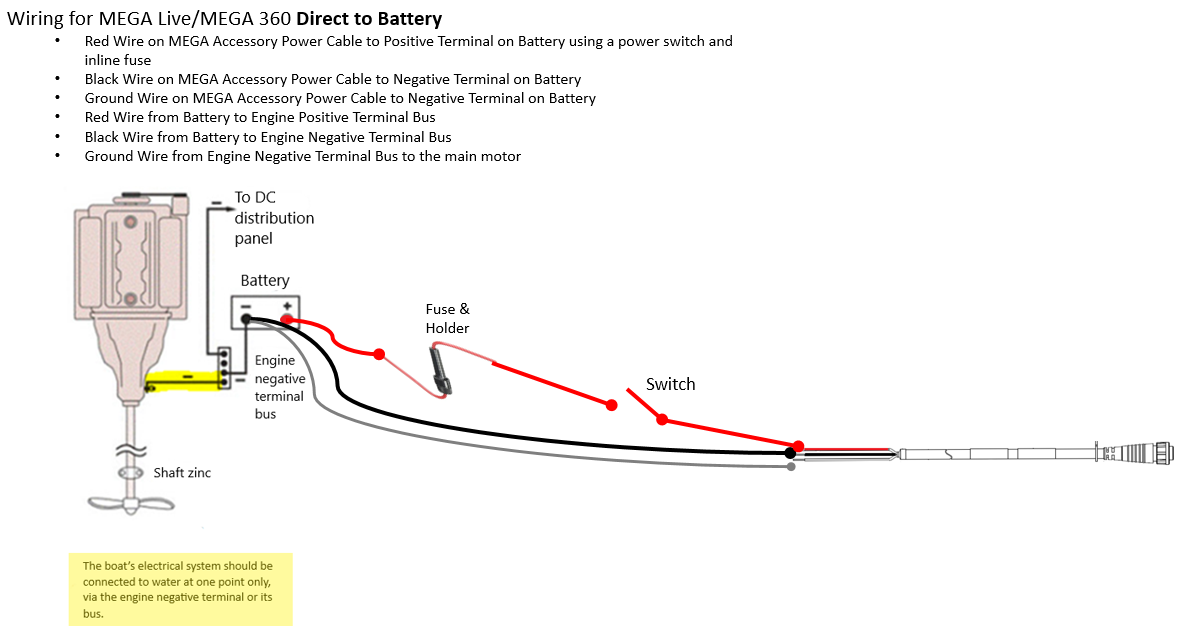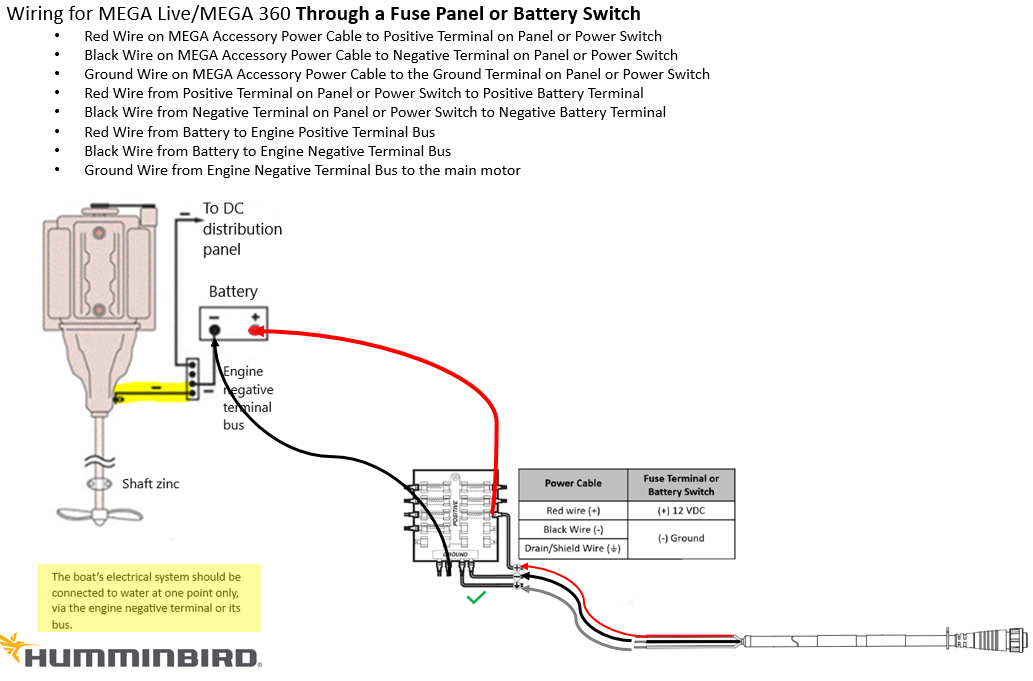 Don'ts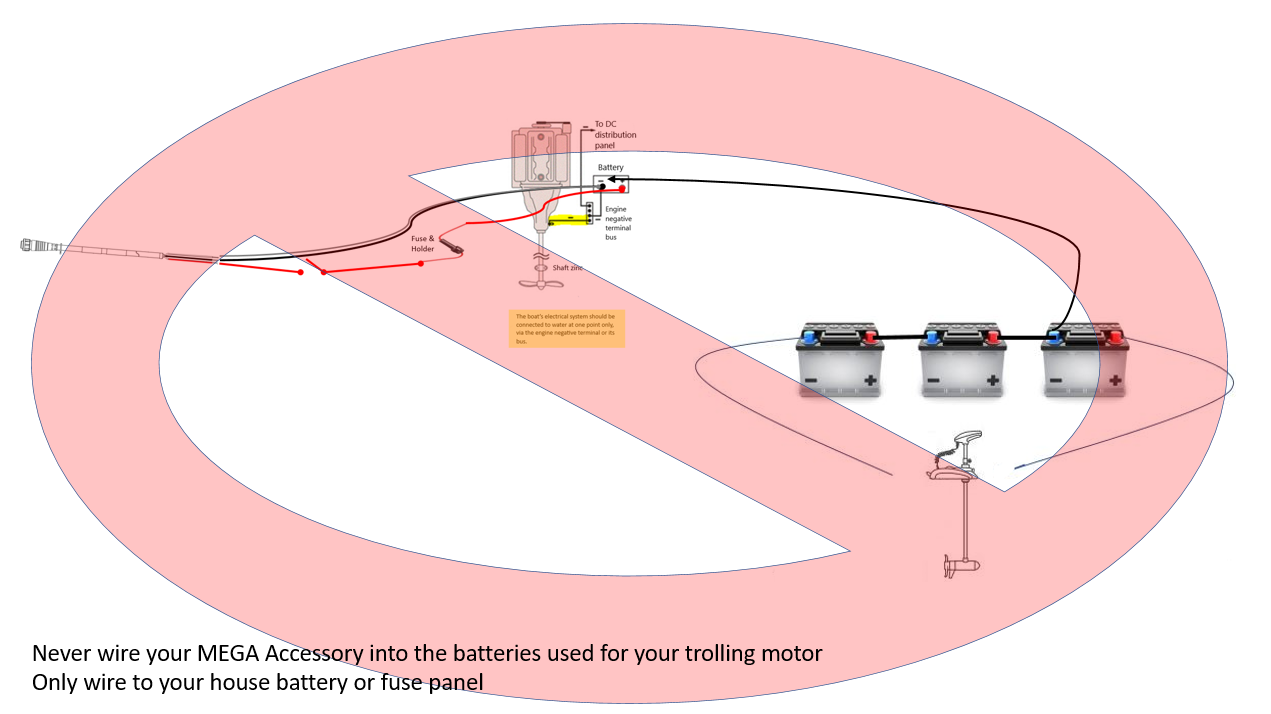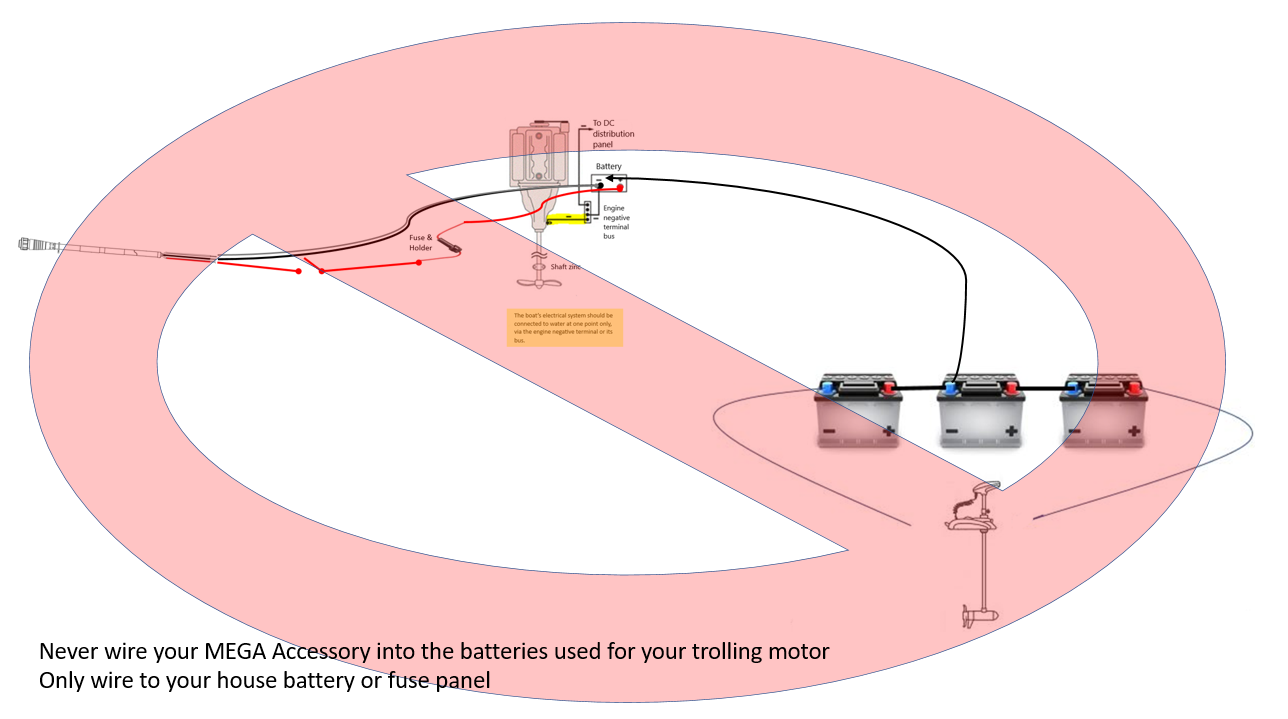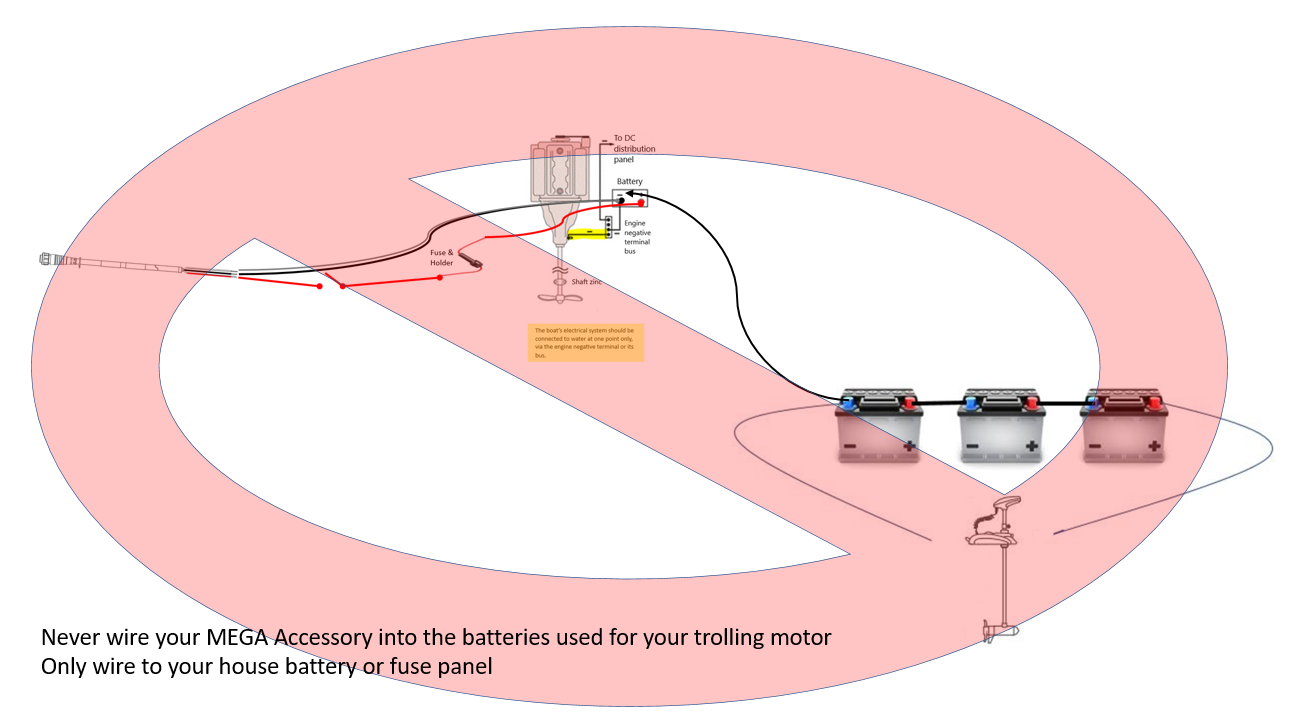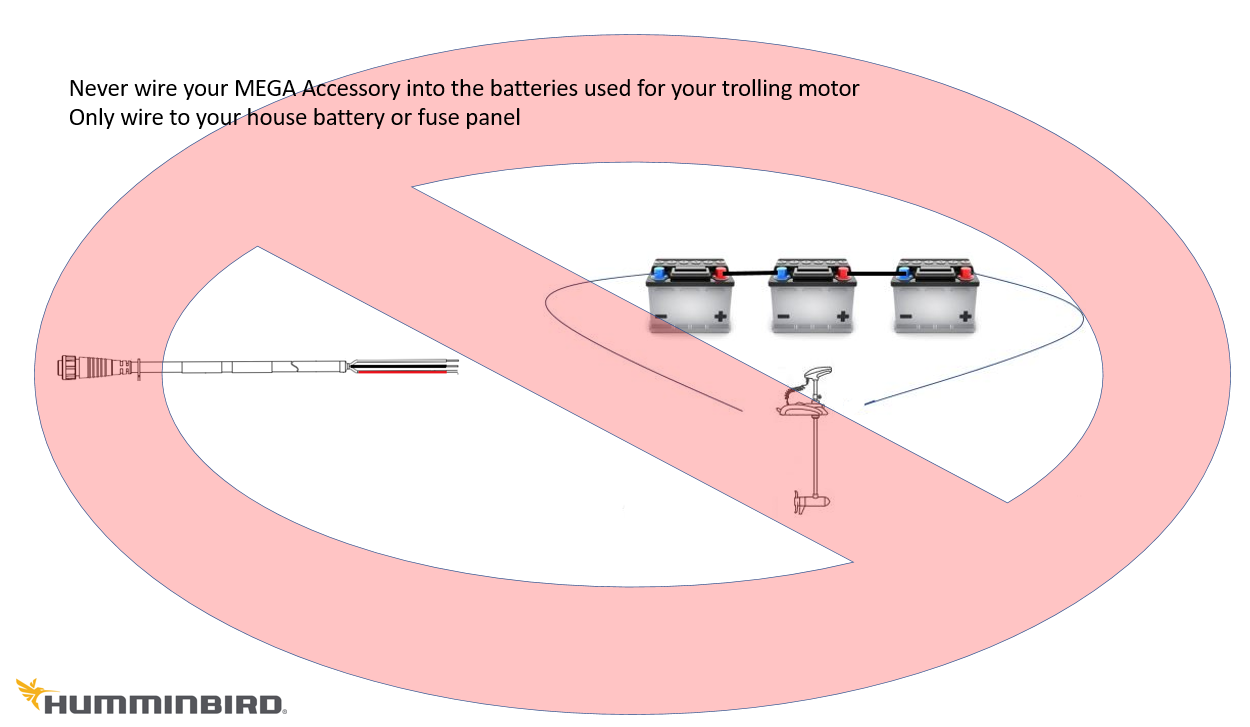 ICE Fishing or Open Water - Water Content
With either of these scenarios, you could be using your product in one body of water and it works as expected. You go to a different body of water and you get the Out of Water message.
We have found that if you are seeing this inconsistency, it is likely due to the lack of minerals in the body of water where you get the out of water message. Bodies of water that are naturally spring feed are the most likely to have this issue.
You can also confirm this by taking a rag that you have made wet from the body of water you are getting the message. Take another rag that has been made wet by using tap water. If the message goes away with the rag with tap water, you are confirming that this is the issue.
At this time, we do not have a solution for this issue in those specific bodies of water. But we will be glad to work with you to get a water sample for us to do testing. Please contact us so we can make arrangements.