The update process of the Humminbird unit does not change depending on what type of computer you have. However, the process of downloading the the update files and copying those files correctly to the SD/micro SD card when using a Mac is certainly a different process than when using a Windows PC.
Below are two video tutorials: one for APEX, SOLIX and ONIX software updates, and the other for HELIX and Legacy software updates.
Important! Before initializing a new update, make sure to remove any other card that may be present, such as a LakeMaster, Zero Lines, Navionics, etc..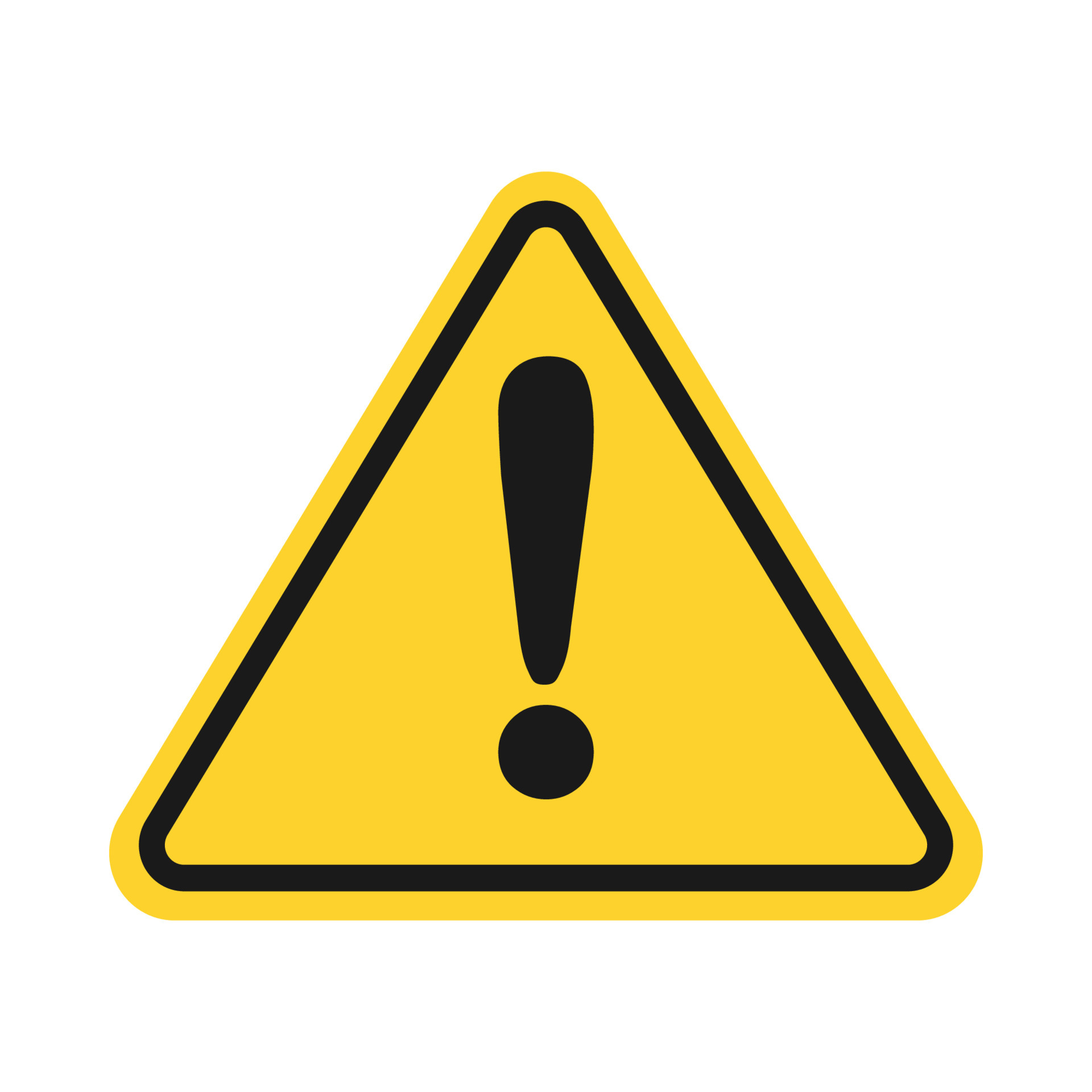 WARNING!  Humminbird is not responsible for the loss of data files (waypoints, routes, tracks, groups, snapshots, recordings, etc.) that may occur due to direct or indirect damage to the unit's hardware or software.  It is important to back up your control head's data files periodically.  Data Files should also be saved to your PC before restoring the unit's defaults or updating the software.
APEX, SOLIX and ONIX
HELIX and Legacy