The AS GPS HS and the ICE AS GPS HS are the same heading sensor in function, but are sold with very different mounting hardware and cable length.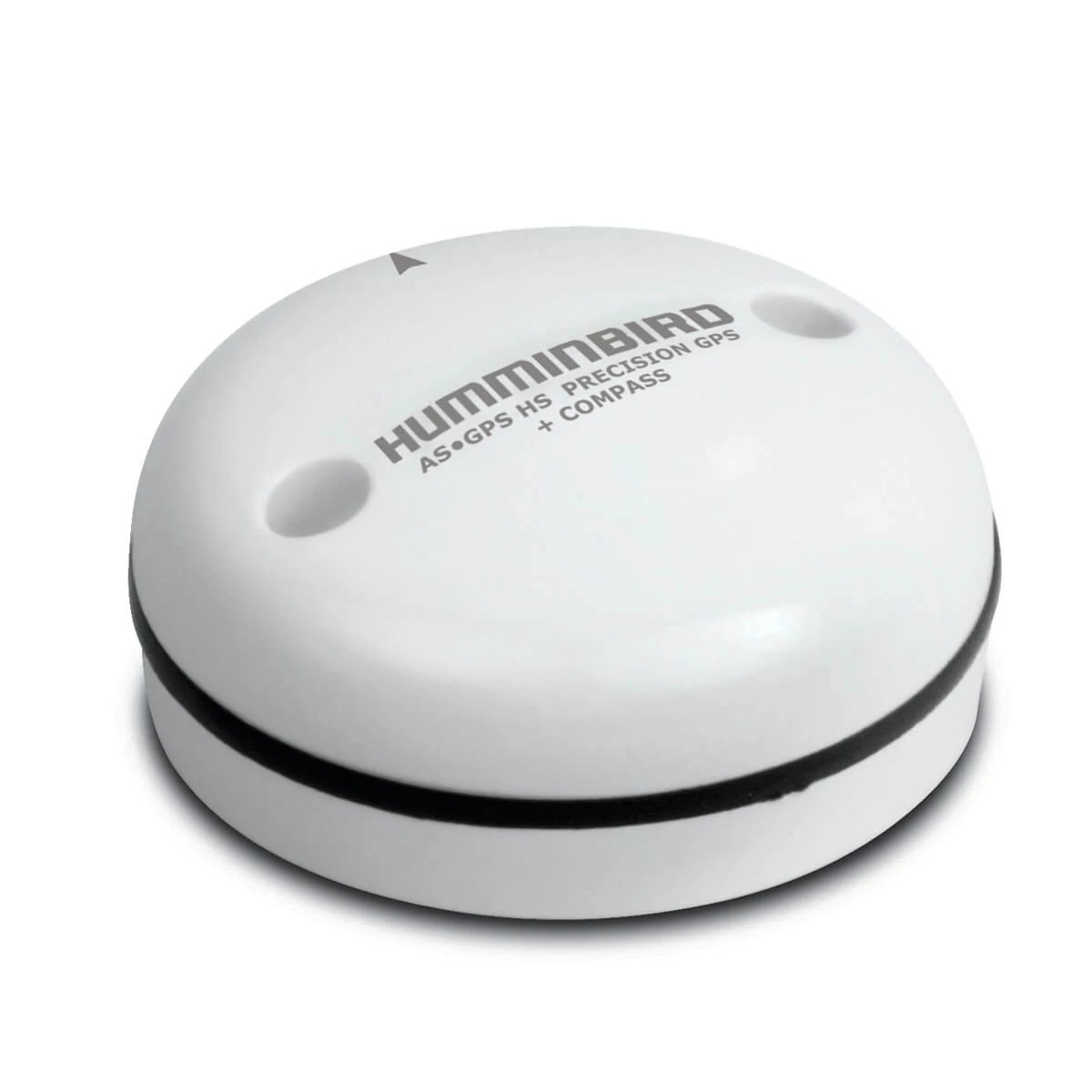 AS GPS HS
Comes with a 20' cable and hardware for stem or deck mounting (stem not included).
ICE AS GPS HS
Comes with a 6' cable and hardware to mount on top of the ICE Adapter Kit - MEGA 360 pole.