My LakeMaster Humminbird card does not work in my Humminbird GPS
If your Humminbird GPS Combo is not displaying the LakeMaster map card try the following:
In your Humminbird unit, check the "Chart Select" or "Map Source" options under the Chart Tab to verify that the map card is being read (See Example 1 below). Choose Auto, Left/Right card slot, or VX/Legacy Chart cards depending on your unit.
Check to ensure you have a compatible Humminbird GPS combo product, using the Humminbird Cartography Compatibility Chart as a reference.
Check to ensure that your Humminbird Fish Finder has the most recent update available.
Occasionally setting your Humminbird to North Up under the Nav tab (Legacy), Chart Tab (HELIX), or Chart view (SOLIX/APEX). LakeMaster map cards will also display in "Course Up" and 'Head (Heading) Up" mode. (See Example 2 below)
After checking and adjusting the above settings, you should be able to zoom into a LakeMaster lake and see contours.
Example 1
(Legacy [Left] and HELIX [Right])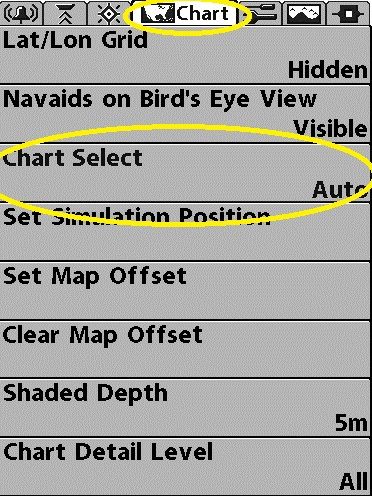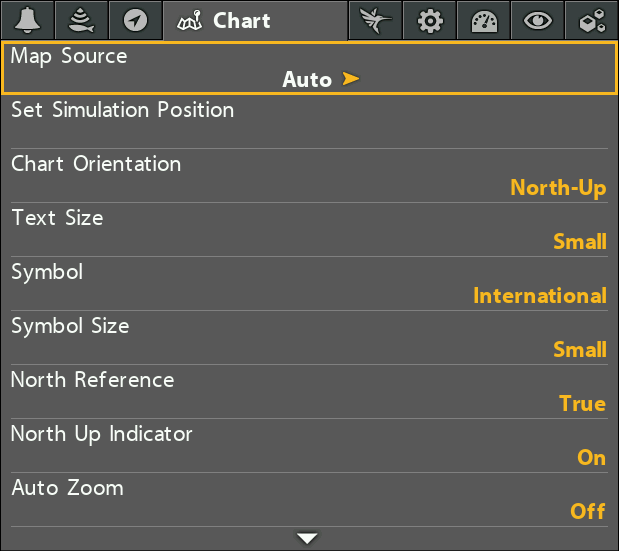 (SOLIX and APEX)

Example 2
(Legacy [Left] and HELIX [Right])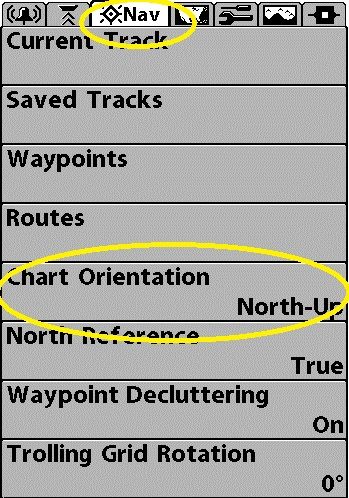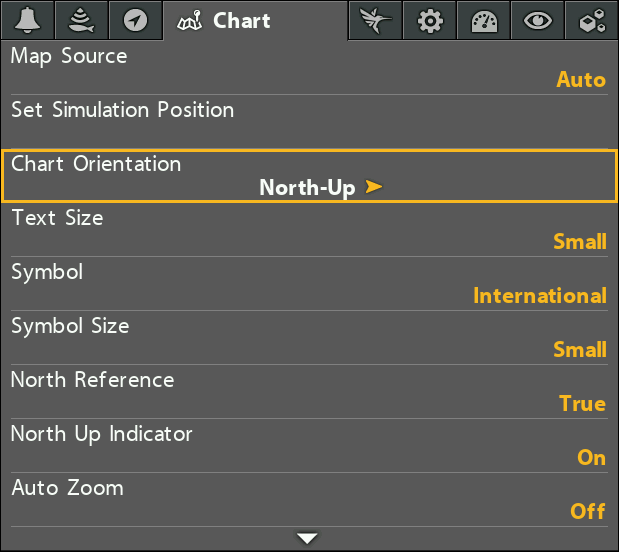 (SOLIX and APEX)


Ensure that your map card is a Humminbird LakeMaster Card. Humminbird products do not support older Lowrance or Garmin LakeMaster cards.
If you are still having problems displaying contours, please contact us.